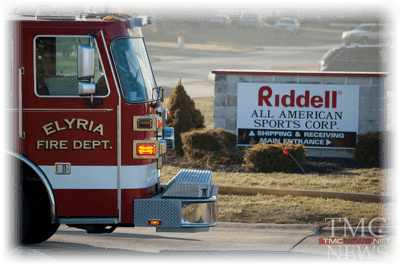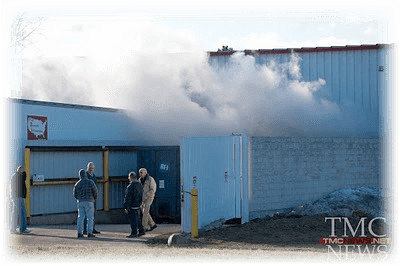 Commercial Project
Elyria, OH – A fire inside of a trash compactor inside of Riddell All American Sports quickly filled 175,000 SF of the warehouse leaving soot covering the entire facility.
Platinum Restoration's Large Loss team coordinated the efforts to train and staff shifts of workers who cleaned around the clock to get the warehouse operational within 3 days and fully staffed within 7 days of the fire.
As part of the process the team had to develop and build a 2,000 SF drying chamber and secure an offsite warehouse to which 3,500 boxes were meticulously inventoried, moved, repackaged and shipped back without interrupting the pre-established supply chain and ensuring order accuracy.